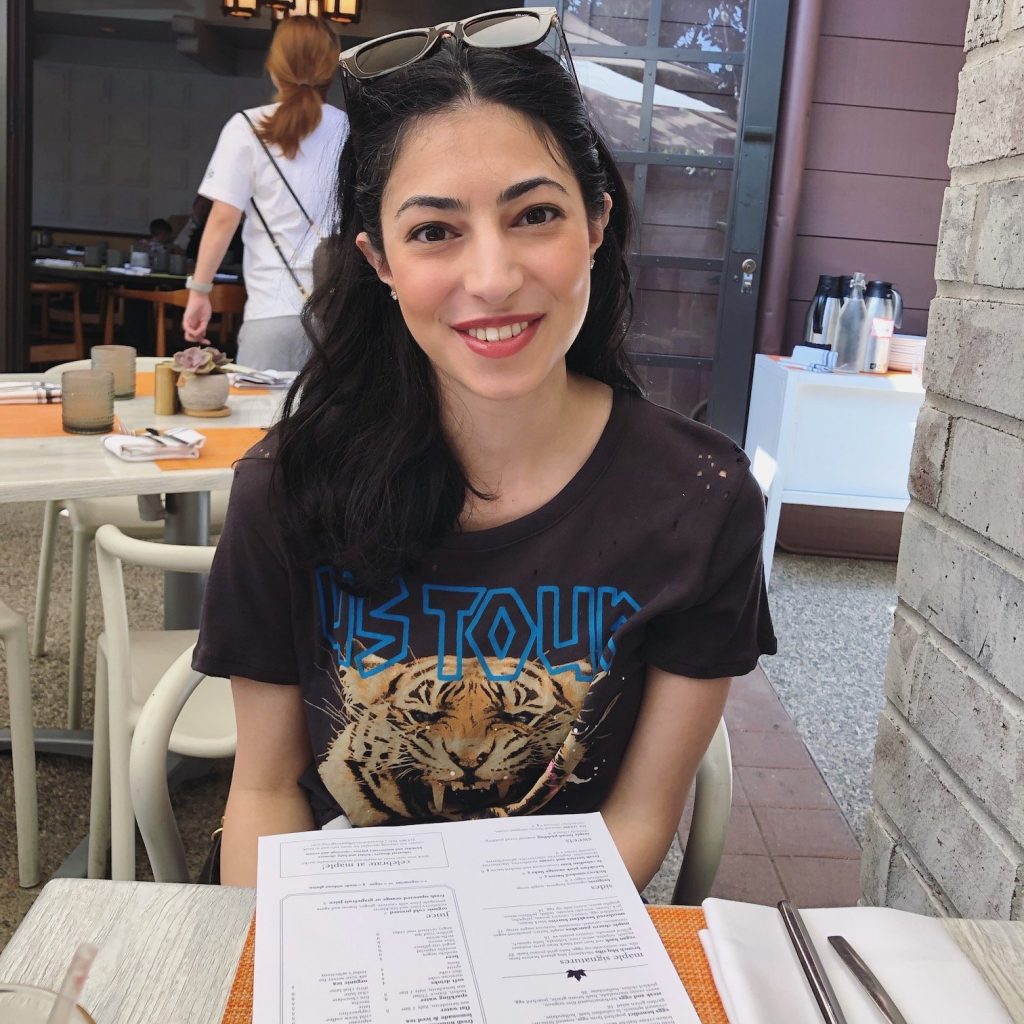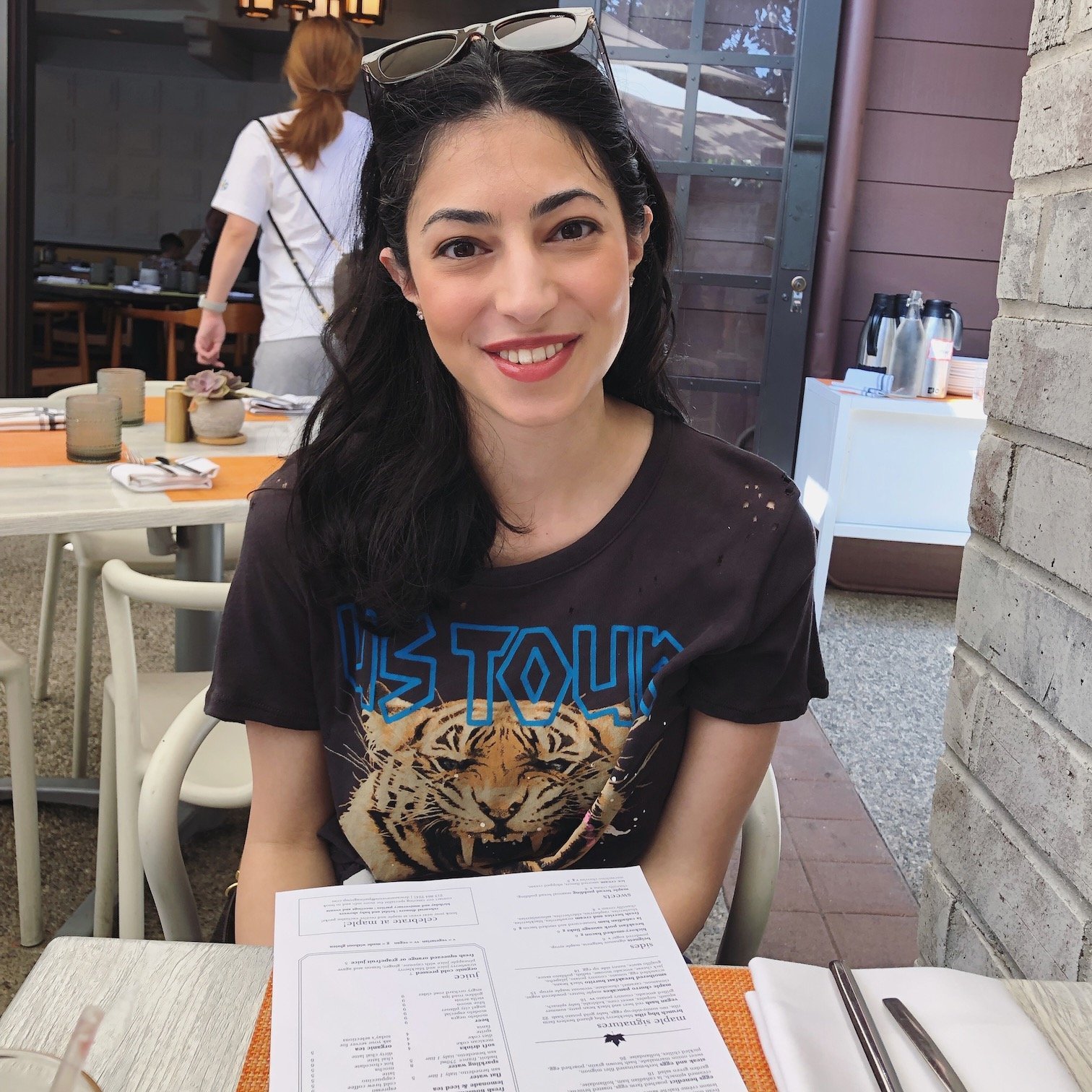 Hi there! Welcome to my little corner of the Internet. I have toyed with the idea of starting a baking blog for a while now and finally took the plunge in early 2020. I've absolutely loved to bake and play in the kitchen for as long as I can remember. Growing up, I was constantly in there with my mom and grandmother, watching and learning from them. And now, as an adult, I find that it's one of my favorite ways to relax and I truly see it as "me time."
So, part of what inspired my blog was my love of baking (and my sweet tooth!). The other big part of this is my husband, Matt. My loving, golf-obsessed husband who also happens to have an autoimmune condition (EoE) which is essentially triggered by certain foods (that's the simplest way I can put it without getting into the medical details).
Needless to say, we've had to adjust our diet and lifestyle as a result. I've done a TON of research and a TON of testing. While I'm constantly learning, I feel that I have a good handle on this new normal. I've learned to make minor adaptations to my baking so that he is not having to give up his favorite treats… keeping it Just As Tasty!
A Few Fun Facts About Me
I work full-time in advertising (and LOVE it), so I tend to geek out over cool ad campaigns.
I'm a total bookworm and could spend hours in a bookstore.
I don't think I could pick a favorite dessert, but my favorite food might have to be sushi.
I'm based in Los Angeles and have lived here my entire life.
A Note About My Recipes
I can only share what I know and what works for us, so while this is an allergy friendly blog, I am by no means an expert on allergen free baking. My recipes are gluten free and most are also eggless. Some will also be dairy free while others will not be.
A lot of my recipes use Bob's Red Mill Egg Replacer because I've learned through trial and error that this is the best egg substitute that works for me. Matt can't have flax seeds so I've never tried using a "flax egg."
Frequently Asked Questions
How did you come up with the name Just As Tasty?
I was brainstorming potential blog names with my husband, and he threw out "Just As Tasty." Needless to say, I loved it! Because gluten free and allergy friendly baking can, indeed, be Just As Tasty and I think this blog definitely proves that!
Are you working on a second cookbook?
I don't have another cookbook in the works at the moment, but never say never! And ICYMI, I self-published my first cookbook in October 2021.
What gluten free flour do you use?
My all-time favorite gluten free flour is Bob's Red Mill 1 to 1 Flour. Unless otherwise noted in a post, this is the flour I use to develop and test my recipes. I strive to make gluten free baking as easy and approachable as possible, and to me that means not having to stock several different flours or having to make a custom blend. Let's keep it simple!
Can I make your recipes if I'm not gluten free or allergic to eggs?
Yes! I typically include notes about this in my recipes because I know not all of my readers will have these dietary restrictions.
Are any of your recipes dairy free?
I have been playing around with dairy free baking more and more lately. I have a few dairy free recipes and those that are not can often be made dairy-free with a few easy swaps. I always try to include a note about how you can modify my recipes to make them dairy free.
I hope you find some inspiration on my page and, if nothing else, I hope I can serve as a resource to you if you, too, have recently had to make adjustments to your lifestyle.
Thank you for stopping by and I hope you stay a while!